Berry & Associates exists to solve the critical issues facing our clients, both large and small. Our unique approach is not only what differentiates us, but also what makes us successful. We provide a broad range of services and solutions to help organizations facilitate change, achieve their vision and optimize performance and productivity. Whether you're a small, local business or a multinational corporation, we can help you reach new levels of success. Get in touch with us today to learn more about our services and what our team can do for you.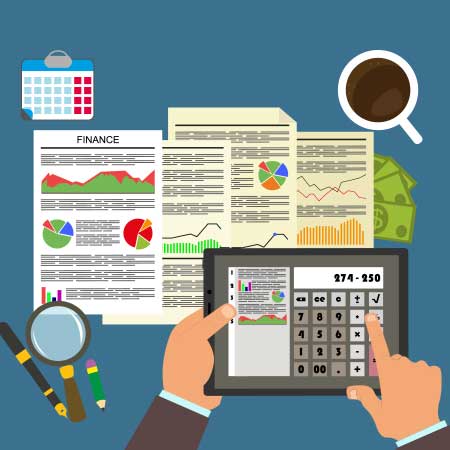 Bookkeeping
We will categorize all business-related income and expense transactions and issue a monthly financial statement and a Profit and Loss.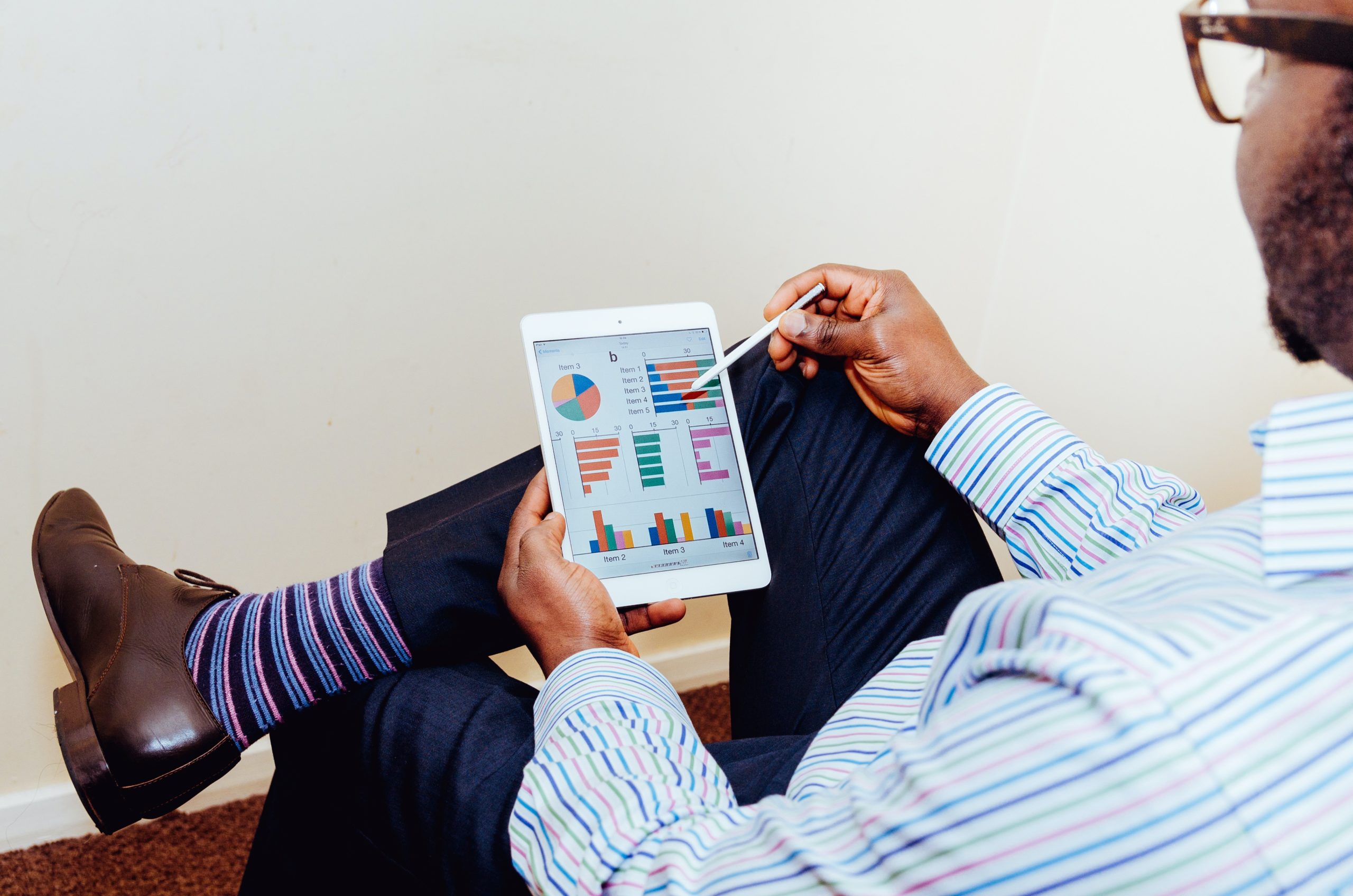 Accounting Strategy
We offer monthly strategy sessions to help take your business to the next level. We can help you with that! Bring your new ideas to life with proven growth strategies.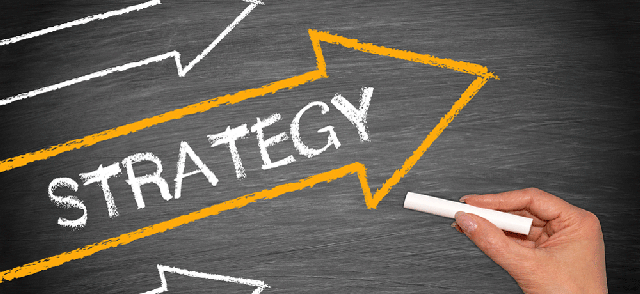 Financial Reporting
Our Financial Reporting categorize all income and expenses. Our customized monthly financials allows you to focus on specific areas of within your business.