Client success and satisfaction is my only concern. My first priority is to make sure that my clients are happy and on the road to success.
Your Financial Health Is Our Priority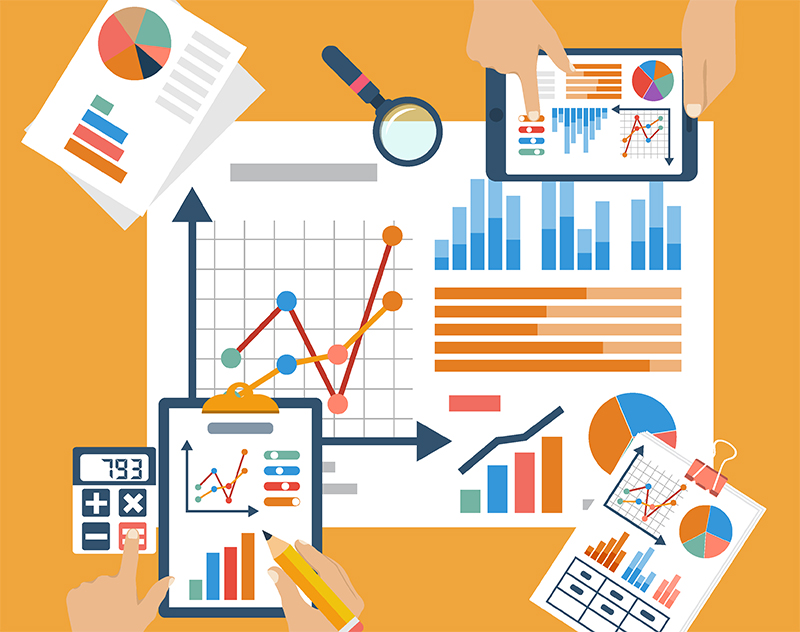 Understanding your current Financial Health equips you with the knowledge to take your business to the next level. Our firm specializes in a variety of accounting services with outstanding support. We understand how busy you are, and with our expertise, we can quickly and effectively take care of your accounting needs, such as standard bookkeeping, tax planning, or business consulting. We are equipped to handle the books for you, leaving you to worry less and live more.

"Berry & Associates create a comprehensive Business Plan. Connally was able to produce a 2-Year Financial Projection, SWOT Analysis, and a simulated mock day. I highly recommend it."

"Berry & Associates management skills are astounding, going above and beyond the task. Amazing attention to detail, their work ethic is unmatched and I highly recommend!"

"We hired Connally to perform a Financial Audit for our ten Home Owner Associations. We were more than thrill with the results. We subsequently hired Connally to be our Controller."
We specialized in the following financial practices below:
Accounting

Business Planning

Tax Planning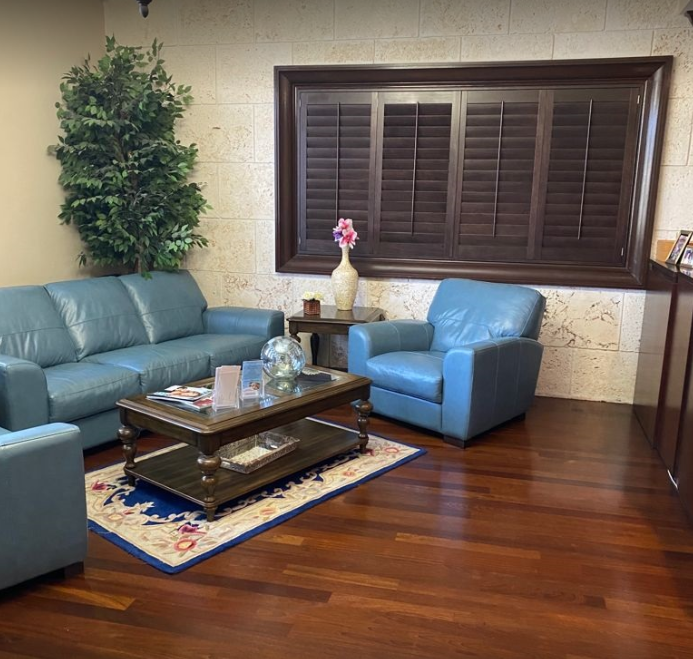 Let's Work Together
"Success is not final; failure is not fatal:
It is the courage to continue that counts."
– Winston Churchill –