Protecting Finances Since 2019
Berry & Associates has provided our client's personalized accounting services throughout South Florida since 2019. With our certified training, expansive accounting skills, and financial knowledge, we're equipped to handle all your needs, no matter how complex.
We know that accounting concerns are time-consuming and complicated. Our team of qualified accountants will expertly take these burdens off of your shoulders. We specialize in a wide range of tax and accounting areas and will handle your financial issues in the most efficient manner. Contact us to see how you can benefit from our services.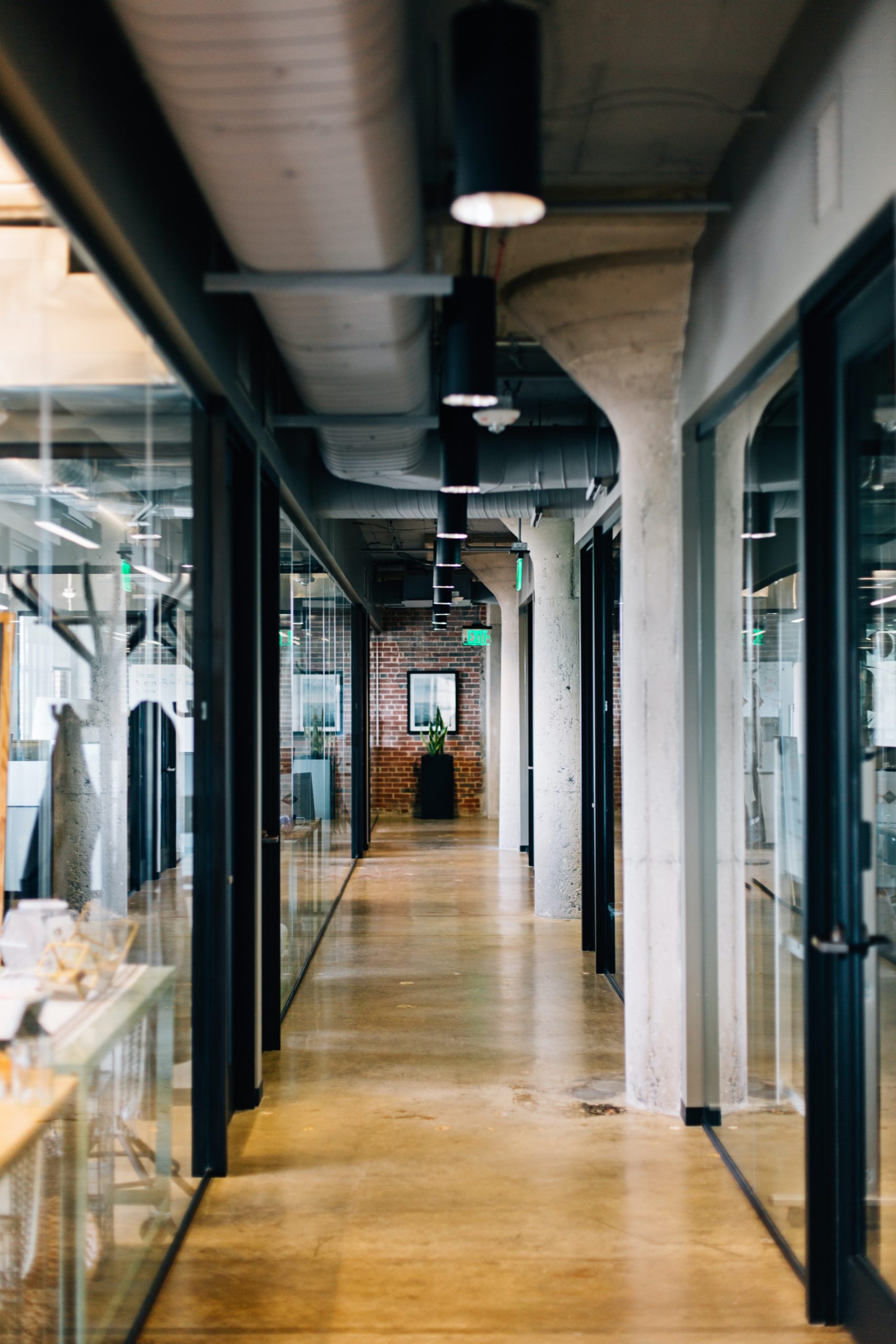 Business Consultation
20 Years of accounting and business planning experience
Credit Repair Consultation
Qualify for your dream home with our proven credit repair system.
Tax Planning Consultation
Over 100 strategiies that will save you thosands in year end.
Budget Consultation
Budgeting and Cashflow forecasting allows you and your company to scale
Security
We will never willingly expose client information. Client information is safely secured on our servers.
GAAP & FCRA Consultation
 GAAP and FCRA principles are exercise with every client. 
Honest, Expert Accountants
Seasoned Accountants with over 15 years of experience. (Corporate Accounting, Property Accounting, 
Financial Reporting
Well handled your basic bookkeeping needs and issued customized monthly financials to you or your business.
Modern Tax Planning
100 Proven Tax Planning strategies that will save you on next year taxes. (Children Employment and Income deferment are our clients favorite)
The Law Comes First
We will never compromise our company or clients with unethical accounting and finance practices. GAAP, FCRA 
Honest Communication
Each client will experience various in outcomes. It's our duty to provide complete transparency for optimal financial growth.
Committed to Excellence
"Client success and satisfaction is my only concern. My first priority is to make sure that my clients are happy and on the road to success."